Can we keep him? Can we call him Mr. Fuzzy?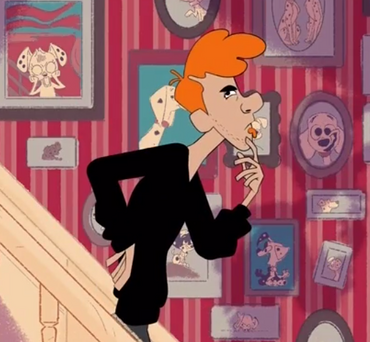 Whoever lives here must be dog crazy. Unless...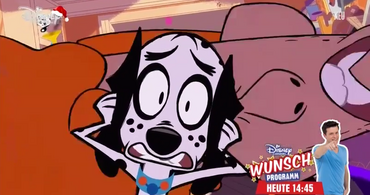 The fluid machines are in meltdown!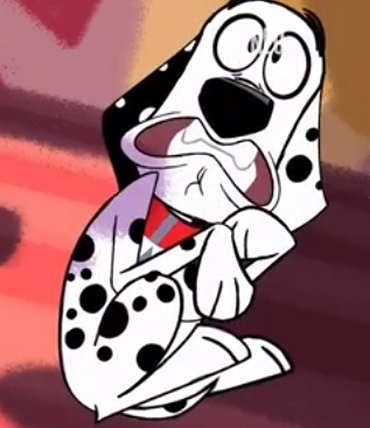 We are not letting a human in the house! AH...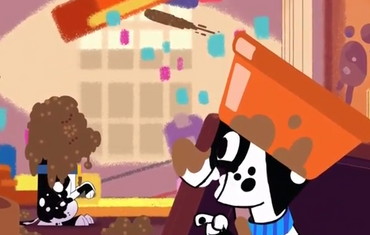 Dad, I think you've got some food on your face.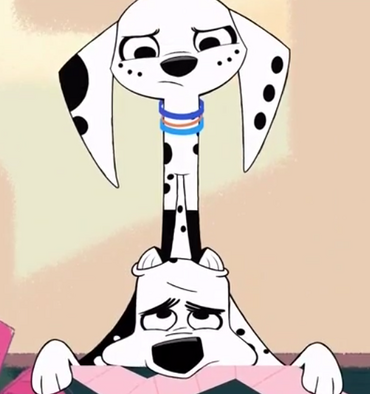 Humans give you unconditional love. Kinda the...