Well hello everyone, today we come with a new news, as many know there is a page to apply to be part of the staff, "Request for Staff", but a while ago we have realized that many requests have come without we Bureaucrats don't realize, so it has been decided that they will be through discussions, in addition to which applications must be:
What is your username?: Add your Username.
How many edits have you made on the wiki?: Add a your edits.
How many days/months have you been editing here?: Add the days or months what have on the wiki.
Because I want this right: Add a summary of why you want to have that position.
If the application is not in this form, it will be declined, and must be in the Request for Staff section here:
Please note that you must meet the requirements found here:
The Administrator position is CLOSED.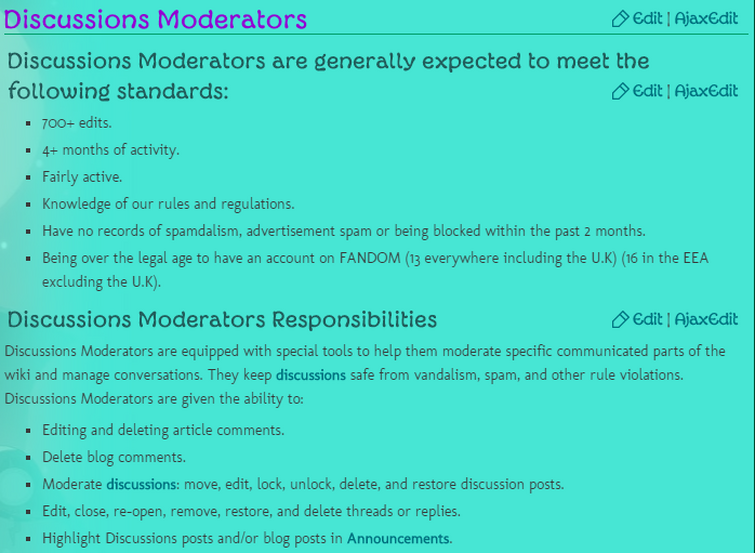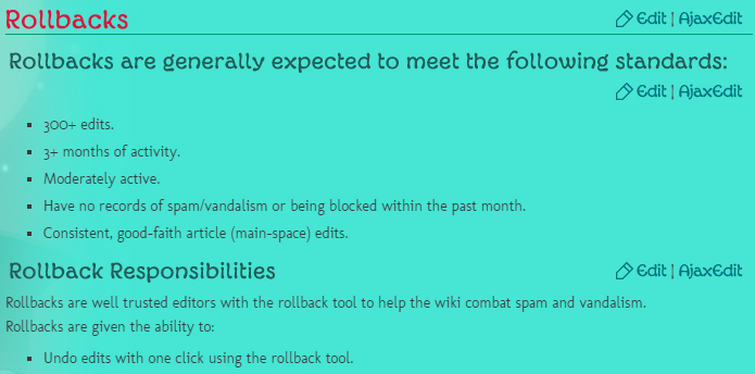 More info here: https://101dalmatianstreet.fandom.com/wiki/101_Dalmatian_Street_Wiki:Requirements_and_Responsibilities
https://101dalmatianstreet.fandom.com/wiki/101_Dalmatian_Street_Wiki:Request_for_Staff