I know, it was in the hands of the crew members, but I just want the wait to stop. I'm sick and tired already.
Fans are now making joke videos of the season coming officially, but it needs to be from the crew members.
Jez Hall is just not in a commenting mood on Twitter, and I think we need another crew member for more information.
Is the show secretly in production like it is still going strong, or is it really cancelled?
Please add a message if you have a question or if you got information from a crew member.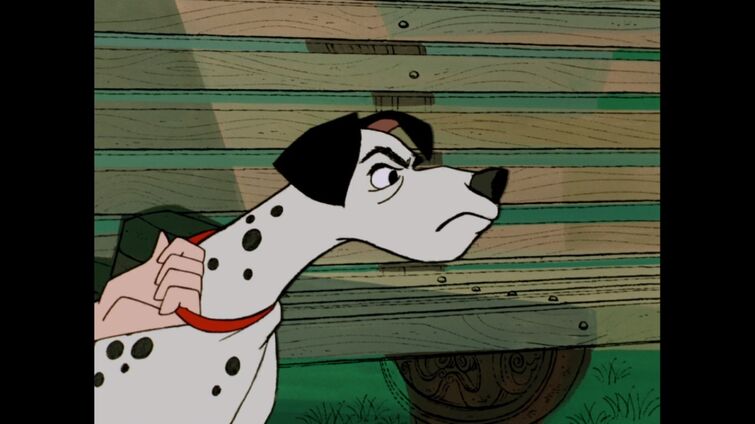 Image of me waiting.
Thanks and have a nice Thanksgiving.