Create the page "F" on this wiki! See also the search results found.
About 60 results for "F"
Now if you don't know, RedBall really wants Better the De Vil You Know to be the episode of the month. In actuality though, most of us knew ...

about about right now, so i'll tell what i know of. The episode of the month is Fetch as BaldiBasicsFan have informed you. The character of the month ...

Dylan's and Dawkins's inventions and uses them to benefit herself. Much Tornado About Nothing - Dolly, Dylan, Delilah, and Doug are thrown across Camden ...

Wanna see my art i made ...

Hi all! I have an awesome update regarding the Unified Community Platform (UCP). As a reminder, the UCP is a new unified platform giving users ...

I know that I should have done it sooner, but this is official now. I am officially done with Fandom. Why? Because I just couldn't used to the ...

As i have tried before, i posted some times my ocs from the fan wiki in an attempt to attract attention from others as i wanted to see someone ...

If there is a season 2 announced for Disney+ in the upcoming Virtual Roadshow, then it would be good that we have new characters, here are some ...

I decide to make a blog about my ocs for season 2 in the fan wiki of the show, so if anyone wants to check it out, tell me what you think, and ...

I have in mind Tucker Franklin from season 3 of Clifford the Big Red Dog in 2019. Does anyone know of any other Dalmatians who aren't from the ...

If Cruella De Vil is the main antagonist, will the ending for the season finale be like this? ...

A new fan site called "The Daily Puppy" is online now, and if you want to help expand it more, you can go here in by this link, post fan art ...
Related Community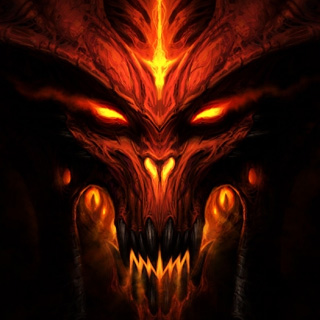 games
10K
Pages

10K
Images

300
Videos
Diablo Wiki is player-driven database containing more than 4,200 pages about the Diablo series of video games. For each game you will find walkthroughs and information on classes, skills, items, quests, monsters, and more. With such a robust community, Diablo…
View More Wikis